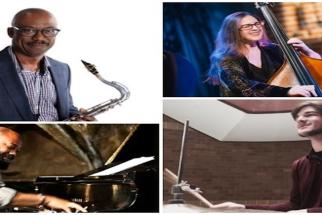 Paul Carr & Friends Juneteenth Celebration:
Songs of Celebration and Hope
This performance is in remembrance of the historic African American "Juneteenth" Emancipation of the former Texas slaves. The term comes from the date June 19th, 1865 when slaves in Texas were freed although slavery had been officially abolished more than two years earlier. Today, Juneteenth continues to be celebrated throughout the country as a ritual of cultural pride and historical continuity.
Don't miss this concert ~ please share with all your friends