Teams, Tools, Techniques - Networking and Panel Event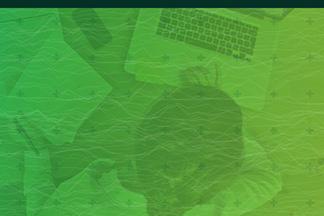 Join Loyola University Maryland in the Andrew White Student Center's 4th Floor Program Room on Tuesday, Feb. 18 from 6-8:30 p.m., for Successful Data Science: Teams, Tools, Techniques, a networking and panel discussion event. The night begins with networking at 6 p.m. and culminates at 7 p.m. in the form of an expert panel discussion featuring data science professionals from across a variety of industries.
This event is free and open to the public; registration is not required, but encouraged. For questions, please contact [email protected].
About the Panel
You may have heard the quote, "Data is the new oil!" Companies have recognized that harnessing and leveraging relevant data is key to gaining competitive advantage, growth, and profit. How are local companies successfully leveraging and building teams, and choosing the best tools and techniques to identify and solve their operational opportunities and challenges? How are they leveraging both people and machine learning to prescribe their road map for the future? We look to today's panel of experts from local enterprises to answer these questions and offer insight on how they experience "Successful Data Science" in their industries.
Event Contact
Maryann Corkran
Event Details
Tuesday, February 18, 2020, 6:00 PM – 8:30 PM
Free Admission
Location
Add Event To Your Calendar