New Media: Poetry in Motion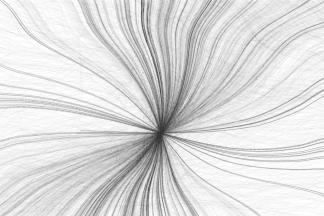 An exhibit that transforms the gallery into a screening room to showcase recent video works by Vin Grabill, Brandon Morse, and Joon Sung. These artists experiment with time-based media to create unique works of art that double as visual poems.
Exhibit runs November 1 - December 13, with a free reception on Friday, November 8 from 6-8pm. Gallery hours: Mon-Fri 10am-8pm, Sat 10am-4pm, Sun 12-4pm. Closed November 28 & 29.
Event Contact
Elli Hernandez
410-313-2787
Event Details
Friday, December 13, 2019, 10:00 AM – 8:00 PM
Repeats weekly Monday and Tuesday and Wednesday and Thursday and Friday -- until Friday December 13, 2019 -- except Thursday November 28, 2019, Friday November 29, 2019.
Repeats weekly Saturday -- until Saturday December 7, 2019.
Repeats weekly Sunday -- until Sunday December 8, 2019.
Free Admission
Location
Add Event To Your Calendar