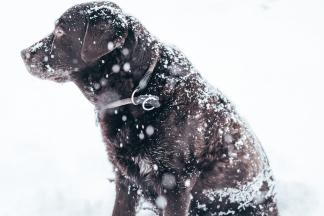 Mindful Pause with Robin Williams
4 Sundays, Dec. 1 – 22, 3:00-4:00pm
Free/$5 Suggested Donation
Take time for yourself to stop amidst the busyness and pressures of the season and join us for an hour of mindfulness. Mindfulness meditation, breathing practices, mindful walking and listening, poetic contemplations, and brief sharing will settle our thoughts and emotions as we open and refresh heart and mind. Please register to reserve your space.
Church of the Redeemer, 5603 N. Charles St.
www.innerharborwellness.com 443-801-0841
Event Contact
443-801-0841
Event Details
Repeats weekly Sunday 4 times.
Free Admission
Location
Add Event To Your Calendar
What Others Are Saying
"It was kind of amazing how quickly we established trust in the group. I left with more self-awareness and with new tools for my daily life." -Katy M.