Latin Jazz Vocalist Debora Galan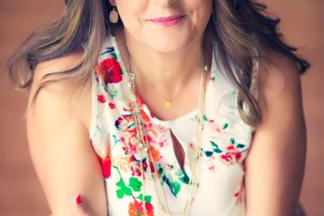 Smooth Latin jazz vocalist and song-writer Debora Galan presents a blend of beloved Latin jazz selections with R&B and adult contemporary pop selections as well as her own luscious compositions inspired by her Spanish/Cuban ancestry, such as "Arms of Love" from her album All About Love. (https://www.youtube.com/watch?v=s3flbBE3-jQ). She will also perform new material written in collaboration with Virginia bassist Christian de Mesones. She will be accompanied by Brazilian seven-string virtuoso bassist Leonardo Lucini, percussionist Julian Berkowitz, and pianist Todd Simon. Based in San Diego, the bilingual songstress performs widely on the West Coast. She has also performed in Canada, Spain, and Mexico, and her music is played on radio around the world.
Galan's original tune, "All About Love," from the album of the same name.
Event Contact
Paula Phillips
514-816-8423
Event Details
Friday, July 12, 2019, 7:30 PM – 9:30 PM
410-752-4515
Location
Add Event To Your Calendar