Awakening Democracy: The Catalytic Role of Higher Education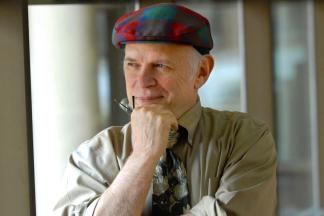 In a time of profound civic challenges, can higher education be a catalyst for a democratic awakening? Boyte will share evidence that it can be, including pioneering initiatives at UMBC and other institutions that are demonstrating the viability of a politics of public work that bridges divides and develops civic agency. Boyte also will discuss his new book Awakening Democracy Through Public Work: Pedagogies of Empowerment.
Book signing and reception to follow lecture.
Admission is free and open to the public.
Event Contact
Justine Cataneo
Event Details
Wednesday, February 6, 2019, 4:00 PM – 6:00 PM
Free Admission
Location
Add Event To Your Calendar