Diversity & Inclusion Focus Group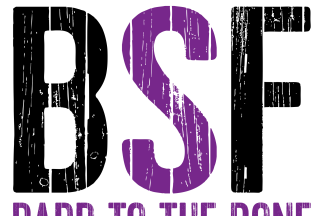 The Baltimore Shakespeare Factory's goal is to represent our community's diversity on our stage, our staff, our board of directors, and in our audience. We will be holding a focus group to discuss how we can better serve the community, listen to thoughts and feelings, and to receive guidance on how we can achieve our goals.
This is the first step in a larger effort, and while we welcome all voices, we would like this discussion to be with non-white members of the community.
If you are interested in joining us for this discussion, please RSVP online at
https://www.baltimoreshakespearefactory.org/focus-group-registration
Light refreshments will be served, and participants will receive a complimentary ticket to one of our 2019 performances.
Please email Chris Cotterman, Associate Artistic Director, with any questions. [email protected]
Event Contact
Chris Cotterman
410-662-9455
Event Details
Tuesday, November 20, 2018, 7:00 PM – 9:00 PM
Free
Location
Add Event To Your Calendar