Maren Hassinger: The Spirit of Things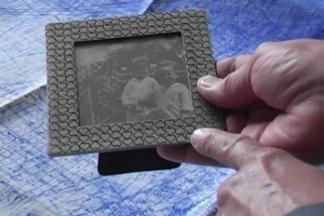 For more than four decades, New York-based artist Maren Hassinger (b. 1947, Los Angeles, CA) has explored relationships between the industrial and natural worlds in a practice that is both meditative and critical. The BMA's exhibition represents a broad range of her work with abstract compositions, videos, and documentary photographs. For her abstract compositions, Hassinger has transformed wire rope, newspapers, plastic bags, and other materials into evocations of beauty. Her videos address race, gender, and other aspects of identity, particularly through interactions with her family members. Photographs of the artist's performance art and site-specific interventions focus on L.A.-based projects that involved other artists, dancers, and friends from the 1970s. This exhibition is the second collaboration between the BMA and Art + Practice, a L.A.-based arts and education foundation.
Event Contact
Sarah Pedroni
443-573-1872
Event Details
Repeats weekly Sunday and Wednesday and Thursday and Friday and Saturday -- until Sunday November 25, 2018.
Free Admission
Location
Add Event To Your Calendar