Hanna and the Moonlit Dress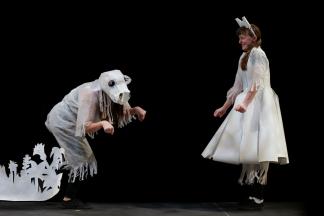 Hanna and the Moonlit Dress
Sunday, December 10, 2017 at 3:00 pm
For children ages 2-8.
When young Hanna helps a miner carry a heavy sack of coal through a forest, she learns a valuable lesson about the power of a good deed. Help ring in Chanukah with this interactive children's musical based on a classic Israeli children's book, "Hanna's Sabbath Dress" by Itzhak Schweiger-Dmi'el. Children will join in holiday songs and crafts as they help create Hanna's world and moonlit enchantment.
Co-presented by The Macks Center for Jewish Education, PJ Library, and Beth Tfiloh Dahan Community School.
Event Contact
Melissa Seltzer
410-559-3593
Event Details
Sunday, December 10, 2017, 3:00 PM – 4:00 PM
Prices: – Array
410-559-3510
1
Location
Add Event To Your Calendar