Some New Social Portraits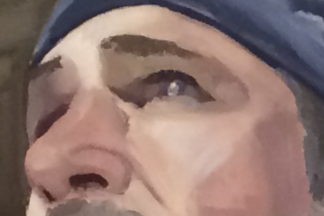 Springsteen is pleased to present some new social portraits, an exhibition of new work by Benjamin Horns. Join us for the opening reception Saturday, March 18th, from 6-9pm.
Benjamin Horns is an artist currently based in Los Angeles. This will be his first solo exhibition with the gallery.
Event Contact
Event Details
Saturday, March 18, 2017, 6:00 PM – 9:00 PM
Repeats weekly Saturday -- until Saturday April 29, 2017.
Free Admission
Location
Add Event To Your Calendar